Our management has extensive account management, leadership, design, complex project management and HR experience. We are looking forward to hearing from you.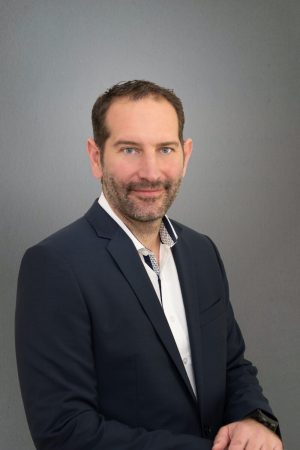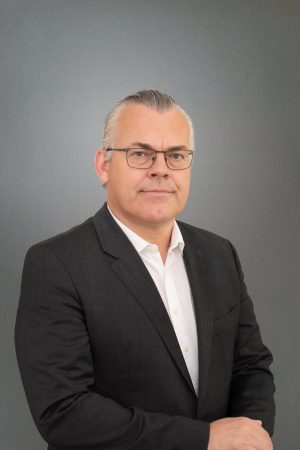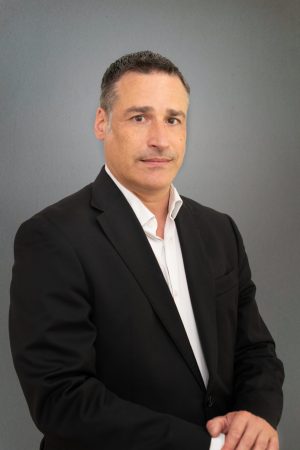 We all work independently and follow the three musketeers' principle «all for one and one for all». For example, our directors only have shared goals instead of individual targets. This strengthens the team spirit which is present throughout the entire company.
We ensure to communicate and act transparently: «we do what we say and say what we do». We communicate efficiently, directly and honestly. We keep our promises and focus on results.
We promote equality in relation to origin, age, gender, etc. and see this diversity as a strength. We believe in equal wages for equal work. We are convinced that our team's diversity contributes to our exceptional results.
We are results-oriented, yet still define personal success as being happy in our personal lives alongside feeling fulfilled and challenged at work.